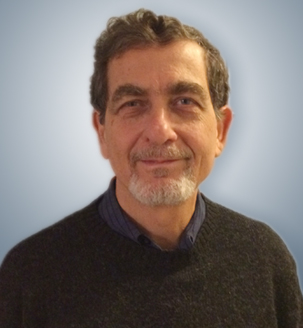 Henry Lederman, President
Henry has been a steel detailer for over 42 years, starting with projects for American Bridge and Bethlehem Steel back in the early 70's and had the great opportunity to work on some of the most challenging and prestigious projects, learning from some of the best Structural Engineers in the country.
A main tenet of who we are at Steel Structures Detailing, Inc is Leadership; the ability to anticipate and identify problems and issues before they become problems and to address them with intelligent and efficient solutions. Alongside this kind of leadership is a strong interest and passion to find alternative and more efficient ways to improve details on each and every job.
Henry has a MBA from Columbia University.