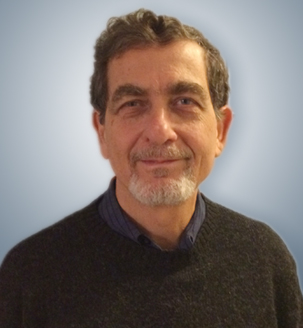 Henry Lederman, President
Henry has been a steel detailer for over 42 years, starting with projects for American Bridge and Bethlehem Steel back in the early 70's and had the great opportunity to work on some of the most challenging and prestigious projects, learning from some of the best Structural Engineers in the country.
A main tenet of who we are at Steel Structures Detailing, Inc is Leadership; the ability to anticipate and identify problems and issues before they become problems and to address them with intelligent and efficient solutions. Alongside this kind of leadership is a strong interest and passion to find alternative and more efficient ways to improve details on each and every job.
Henry has a MBA from Columbia University.
---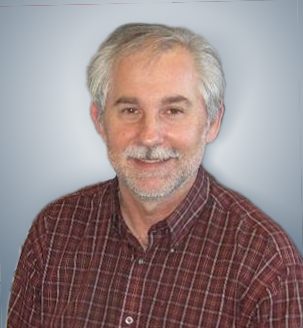 Tim Fraser, VP of Operations and Engineering.
After 35 combined years of experience in structural steel fabrication and consulting engineering, Tim has accumulated a depth and breadth of experience that few have achieved in our industry.  He was the Chief Engineer for 19 years for the Portland and Vancouver, BC operations of Canron Western Constructors, a major west coast fabricator and erector, during which he oversaw some of the most challenging projects one can imagine.
Examples include the Vancouver Lion's Gate Suspension Bridge deck structure replacement, the stadiums for the Seattle Mariners and Seahawks, the iconic Seattle Library, and the 20,000 ton Vancouver Convention Center.
In addition Tim has participated in many design build and design assist projects, included the University of Washington Husky Stadium Renovation.  More recently he was a senior and lead engineer at a Structural Design firm involved in various industrial structures in high seismic locations.
He is currently a member of the AISC committees for the Seismic Manual and for the Seismic Provisions, the latter of which he is the chairman of the subcommittee on Members and Connections.  He has previously been a member of the AISC Specification committee and the CSA S16, Design of Steel Structures (Canadian Standard).
Tim is registered as a PE in Civil Engineering in Washington and Oregon, and as a P. Eng. in British Columbia and Alberta.
Leadership and experience matter.  Tim effectively combines both on any project he takes on.